I bought some 13" Caterham 8 spoke wheels (13x8") to put on my '97 De Dion car. I have the stock 15" Prisoner wheels on it now and wanted some smaller wheels and stickier rubber for some track duty.
Put the fronts on, no problem. Put the left rear on and problem, no clearance between the De Dion tube and the inner wheel rim. You can see in the photo below that the De Dion tube is dragging on the inner rim about 1/2" from the inner lip. It is the dark line you see.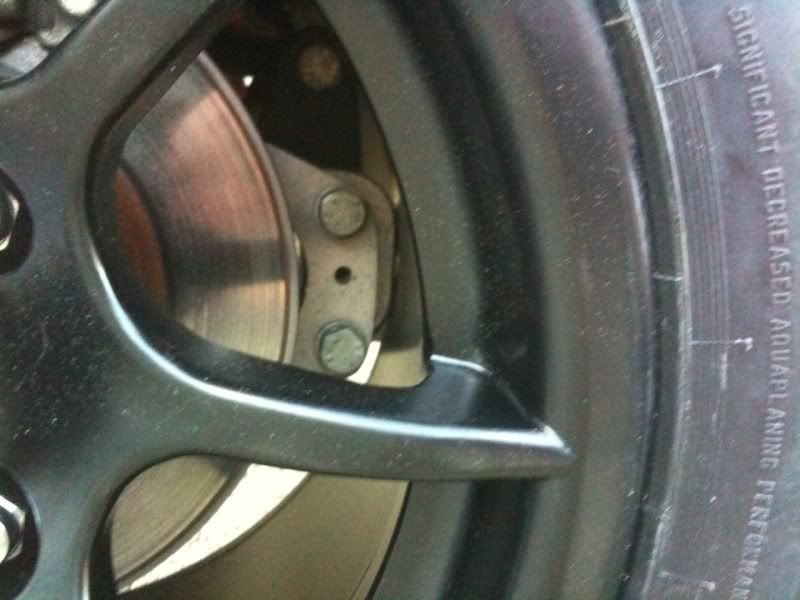 This is a bit puzzling to me since these are Caterham wheels. Did Caterham change the design of the tube or ear assembly so that the older cars can't run the Caterham 13" wheels?